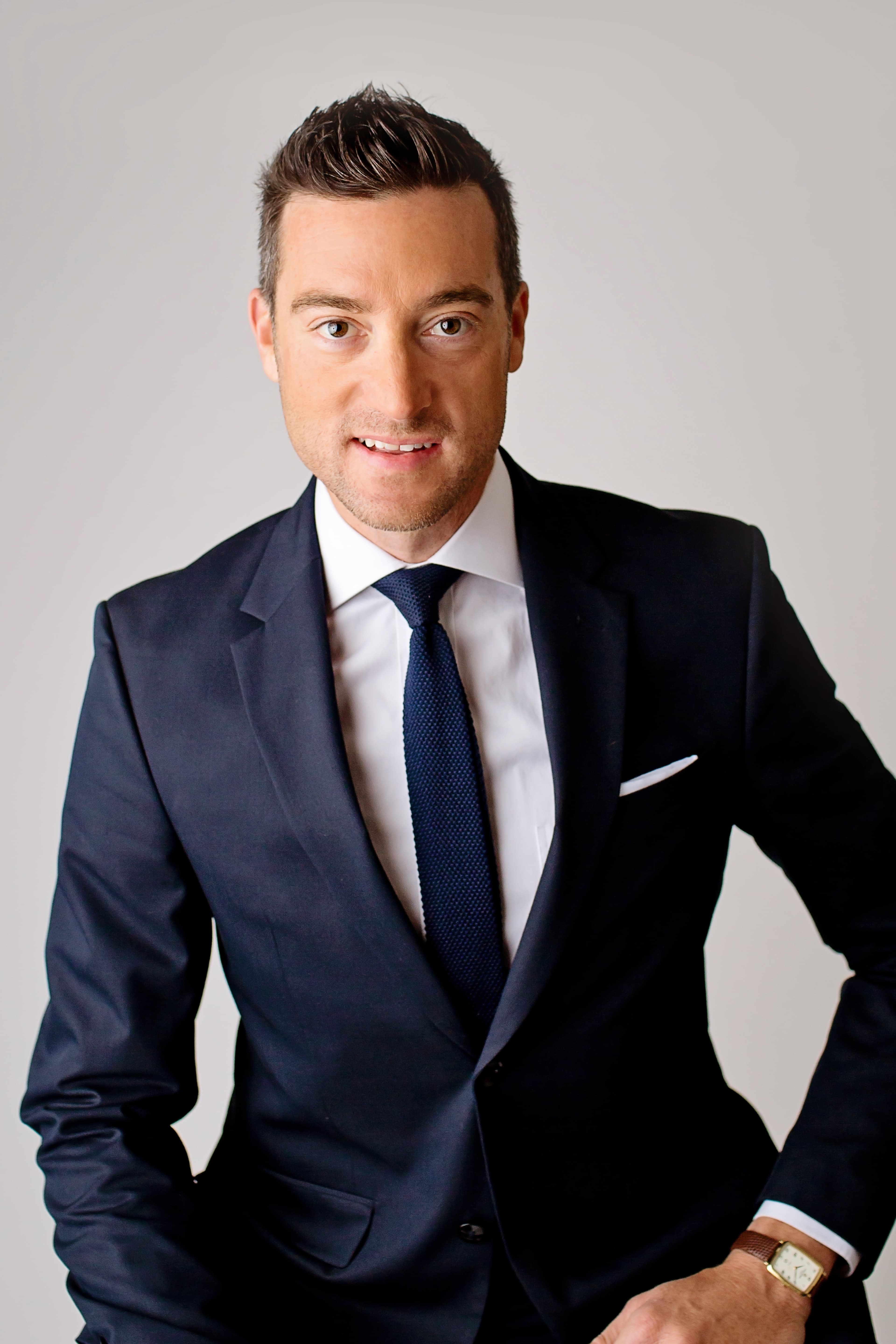 Kyle Reedy
Kyle Reedy is a successful trial attorney having conducted over 100 trials. Mr. Reedy's commitment to winning, quiet confidence and experience as a prosecutor are unparalleled skills that lead to effective pre-trial negotiations and persuasive trial techniques. Although Mr. Reedy is often called upon to handle high profile cases with high stakes and media scrutiny, he understands that even the most minor case can have devastating consequences to careers, families and reputations.
Mr. Reedy is a proud third generation Arizona native. He graduated with honors from Arizona State University in Business with a Minor in Russian. He went on to study law at the University of Denver and Arizona State University. While at ASU, Mr. Reedy jumpstarted his criminal defense career by interning for the Maricopa County Attorney's Office. He was then recruited to prosecute as a Deputy County Attorney for one of the largest prosecutor's offices in the world.
As a prosecutor, Mr. Reedy learned the inner workings of prosecutorial agencies while handling thousands of cases in the pretrial and trial phases.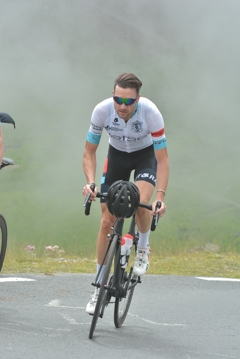 Mr. Reedy is also an Adjunct Professor in Criminology and elite cycling state champion. He speaks fluent Russian after devoting two years of church service in Ukraine. When not in the courtroom, Mr. Reedy is either racing in pro level cycling events or spending time with his proudest accomplishment—his wife and three children.